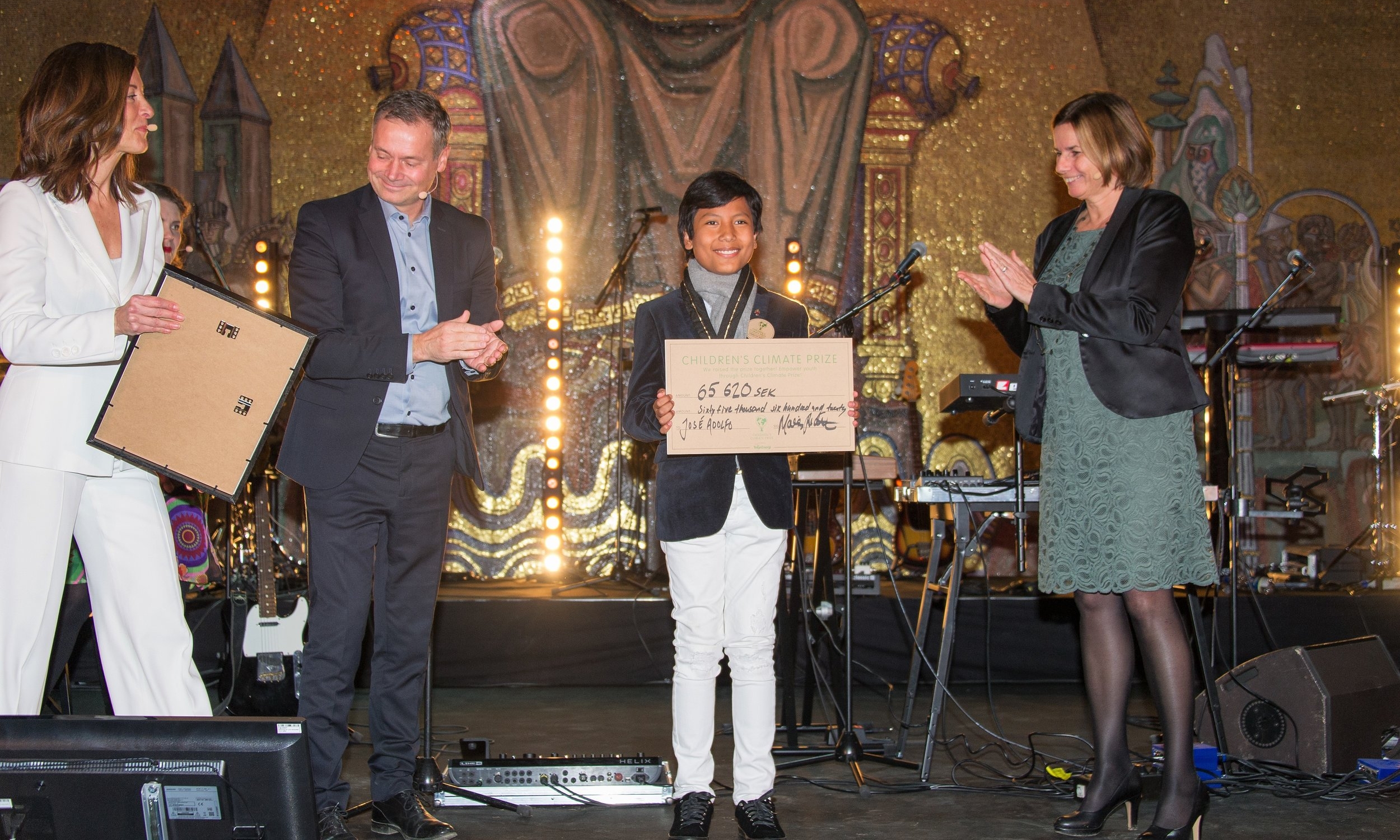 WHO WE ARE
Zap Events is based in Stockholm, Sweden. Throughout a vast amount of years, we have been delivering exclusive and customized VIP solutions for public and internal events in line with our client's requirements. Our experience with arranging such events reaches both within the borders of Sweden as well as in a variety of countries across the globe.
If you are in need of a more defined profile or perhaps a memorable happening where contacts are made and refreshed – Zap Events is the ultimate choice. We guarantee exceeding expectations, complete media coverage and a passionate engagement to the project. Guarantees we never fail to deliver.
We proudly acknowledge the fact that Inspiration, Passion and pure Hard work define who we are and what we do.